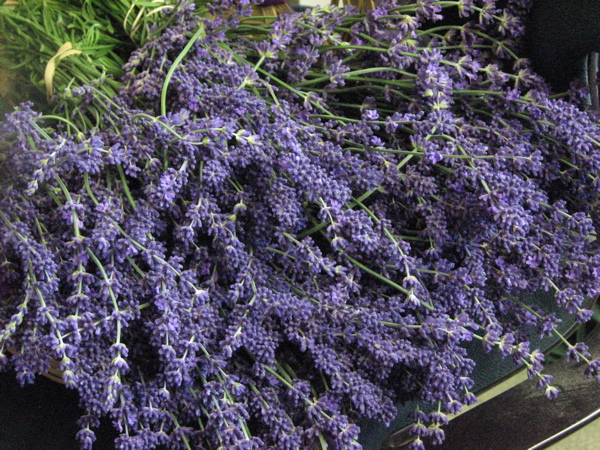 I actually cut some of my  lavender yesterday.    There are lots of things to do in Sequim this weekend.  One of my quilting buddies, who likes music almost as much as I do, went with me to listen  to some of the Jazz in the Alley venues last night.  We were sitting there enjoying a glass of vino, when Alice and husband, happened to sit down next to us.  After introductions were made, Alice proceeded to ask me questions about my recent trip and my shoulder surgery.  Turns out she stops in each day to see what we are featuring on Sequim Wa Daily Photo.  It was very nice visiting with her.  She said she recognized me from the photo on the blog…and I was hoping it was my camera!  (Ha, ha)
Back to Jazz in the Alley…if you are local, it's a wonderful treat and will be going on again to night.  There is all kind of food at the venues.  The wine isn't bad and the music is excellent.  Maybe I'll meet you there too!
Today I'm off to the quilt show…now that is something not to be missed.