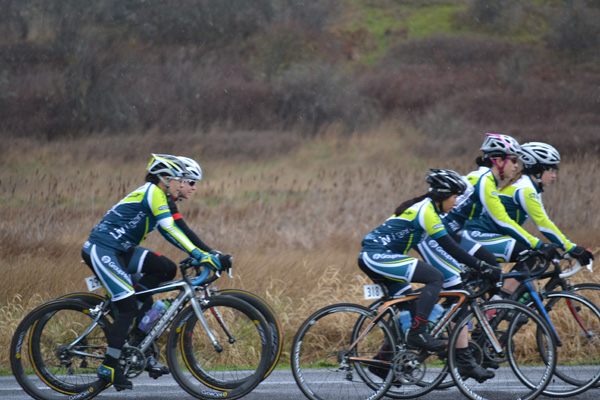 Here are some of the women who raced in the Tour de Dung on Saturday. And it bears repeating: It's not off-roading through barnyards. It's "Dung" as in "Dungeness."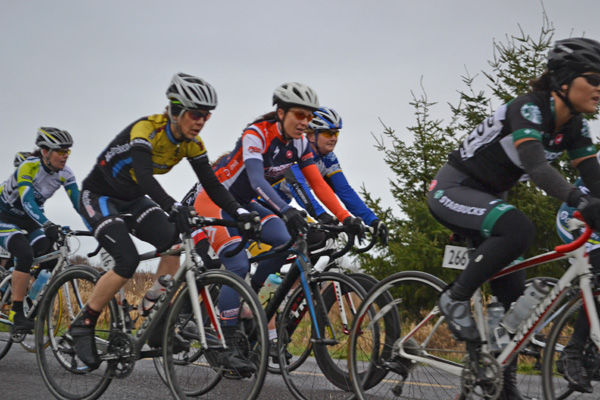 There aren't as many women racers as men, but there's a good enough turnout that it looks competitive. Bikers will race again this coming Saturday. If you're local, do watch out for bicyclists and give them wide berth.
This competition is billed as a good warm-up competition for early season racing. I'll post some final Tour photos tomorrow.