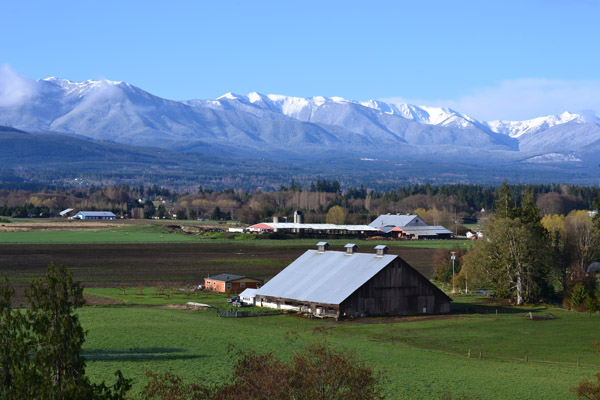 I love the nostalgia and beauty of barn photographs. . .but what I like even more is to see a good looking working farm. I means someone is making a living providing the food and fiber we need. That strikes me as a win-win.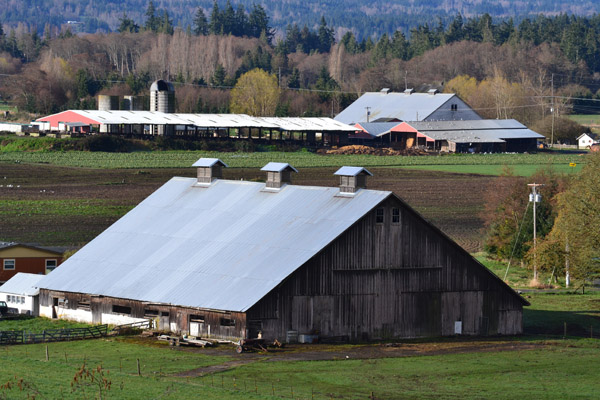 Here's a closer view.
Although I'll still post, I'm away for a few days and may not be able to check in regularly. See you soon!