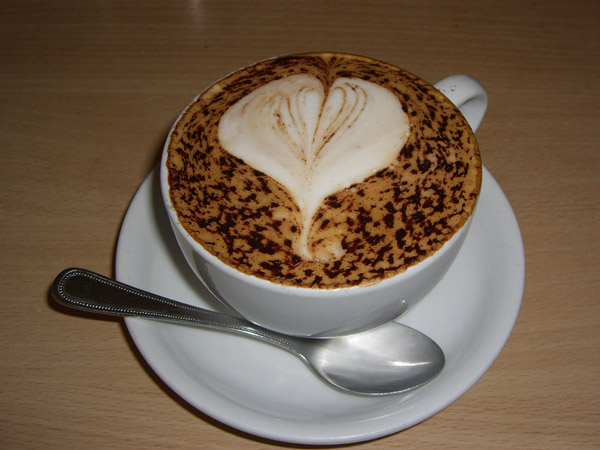 I met my husband when he walked into my tacky, chaotic, shared office in the basement of a major hotel. About five minutes later he declared he'd fallen in love with me. It definitely got my attention — eight months later we were married. He's a keeper.
What about you? Do you have a love in your life? Did you find it in an unexpected place? What is your story?
Happy Valentine's Day. May you be blessed with enduring love!