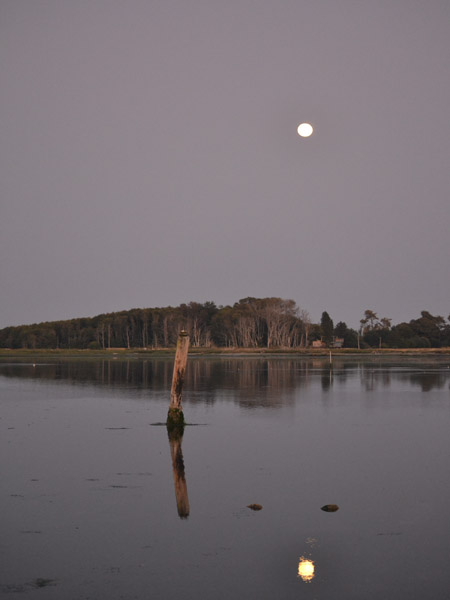 Happy New Year! Today's City Photo Theme Day topic is "Photo of the Year 2011." Because the Sequim Daily Photo has had two bloggers this year, Shannon and me (Kay), you get two favorite photos from 2011.
The top one is mine, a moonrise over Dungeness Bay. It captured for me the mood and colors of a perfect summer evening.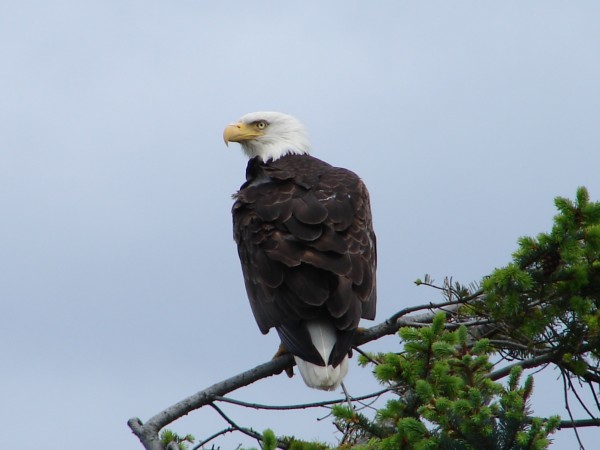 Shannon let me choose which of hers was my favorite in 2011. This one immediately came to mind. I rocked back in my chair with an "Oh, wow!" when it came up on my screen the first time. I still think it's stunning.
I think that together Shannon and my photos capture some of the beauty that I love so much in Sequim. I hope you enjoy them.