I admit that the occasional vintage vehicle turns my head. There are nicely restored ones on the roads around here from time to time. This old Chevy truck caught my eye last week. I can't remember seeing this style of truck for a very, very long time.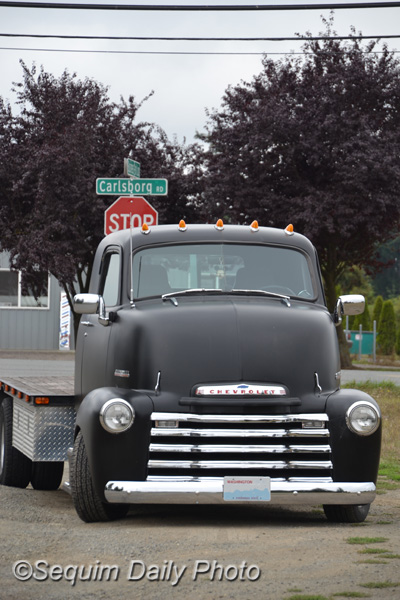 Like many restorations, this one looks to be the recipient of endless love.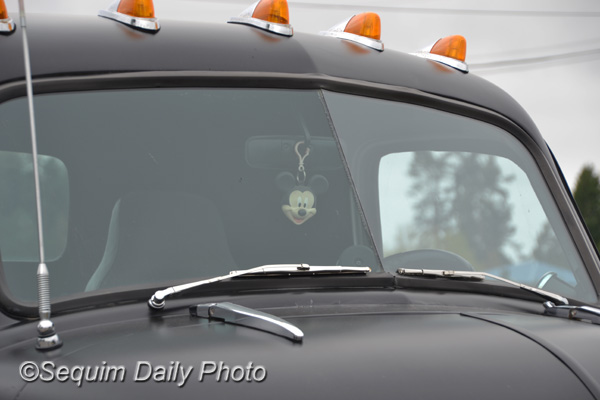 The final touch is Mickey Mouse smiling out the windshield. What's not to love?