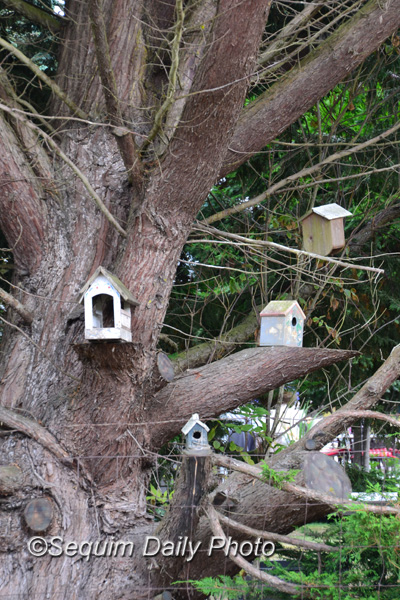 I found this tree the other day. What fun! And I was equally impressed when I walked up to photograph it. The air was filled with birdsong.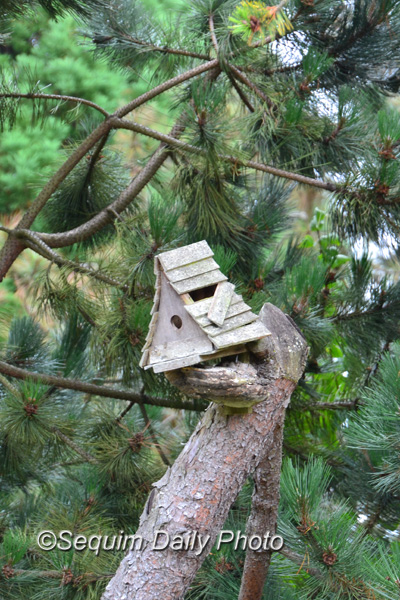 Then I noticed that those weren't the only houses nestled along the edge of the property.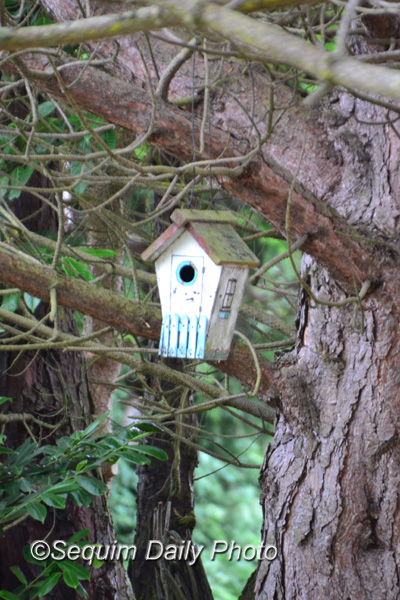 Many of the trees had houses nestled in their branches here and there. And most of them looked like they were well used.