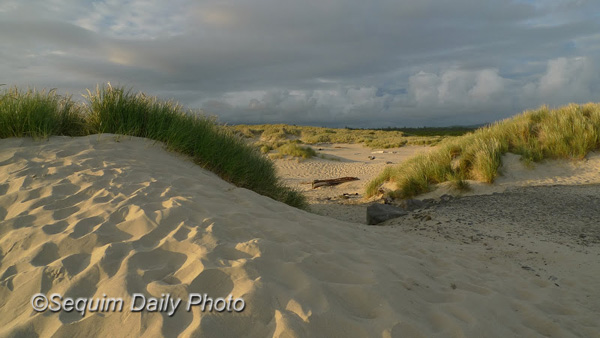 Okay. We didn't go to the Florence you're thinking of, unless your mind immediately went to Florence, Oregon, located on the central Oregon coast. We took a trip there last month to meet up with a friend from California, Marie, whose photos you see posted today. She captured one of our evenings with such elegance I had to show you two of my favorites. (Thank you, Marie!)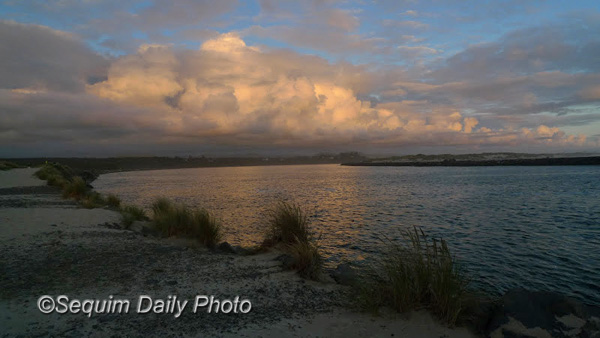 Florence is located at the north end of the Oregon Dunes National Recreation Area, the largest coastal sand dunes in North America. The dunes stretch for 40 miles along the coast and vary from typical beach dunes with low grasses to inland parabola dunes that edge forest lands. This view is along a manmade jetty that edges the Suislaw River as it spills into the Pacific Ocean.
Marie is considering moving to Florence. What do you think? Should she do it?