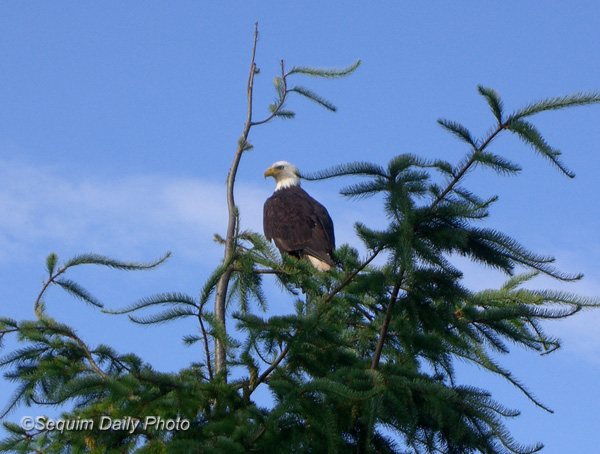 Today is Independence Day in the U.S.
The bald eagle was chosen in 1782 as the symbol of our new nation, though not without some controversy. Benjamin Franklin felt eagles were birds of "bad moral character" because they rob food from other birds. Franklin felt the turkey a brave and more respectable candidate. His loss was our gain. After all, what would people in the U.S. eat on Thanksgiving Day? Certainly not our national bird!
Be safe and sane if you're celebrating Independence Day. I'm of a mind to grill a turkey burger.