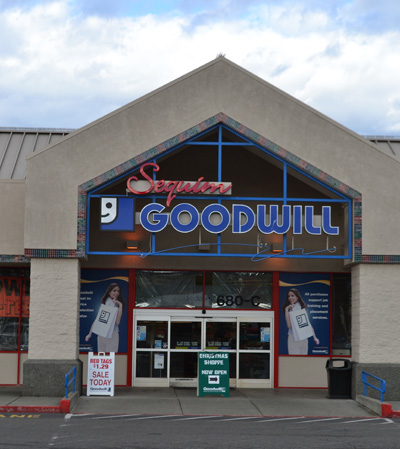 Here's another winner in the Peninsula Daily News polling. Goodwill was selected by readers as our best 2nd hand shop. This store opened in Sequim a year or so ago; there's another branch in Port Angeles.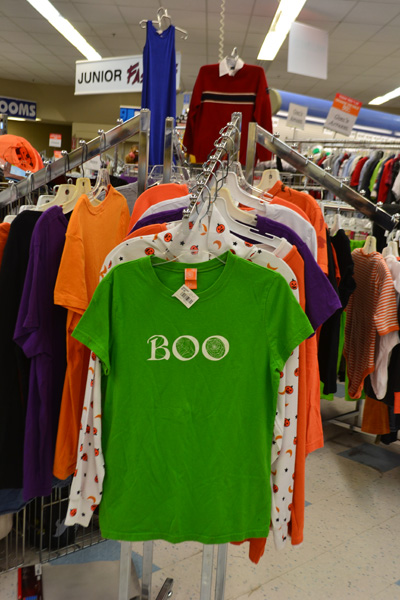 Goodwill is big. In addition to clothing, they sell small appliances and televisions that Goodwill workers have fixed if necessary, kitchenware, and some furniture. They do stock some new items and there was a big selection of stuffed toys when I was there last week. I picked up a really good Eddie Bauer down coat here for a song a year or two ago. In case I haven't admitted it before, I'm an avowed bargain hunter.
Locals: old computers, monitors, and televisions can be recycled for free at Goodwill, another reason to make a stop here.