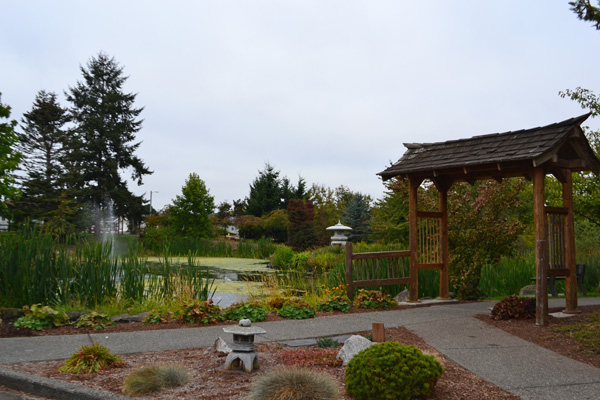 The Peninsula Daily News completed its Best of the Peninsula polling for 2012. Some Sequim "bests" stayed the same, some moved to Port Angeles. I'll show you several of the new Olympic Peninsula "bests" from Sequim in the coming weeks.
The first warranted more exploring than usual. Sequim's Carrie Blake Park was named best local park. Though I've been there a number of times, my most recent visit reminded me why Carrie Blake deserves "best of" recognition. I'll start with shots of its Friendship Garden.
The Japanese style garden is lovely any time of year, with beautiful views from virtually any direction. It is dedicated to Sequim's sister city, Shiso, Japan.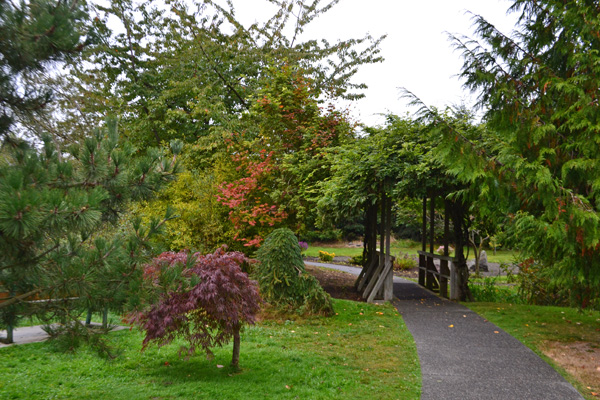 This garden welcomes as you enter Carrie Blake Park. But it's just a beginning of what the park has to offer. I'll show more in the coming days.