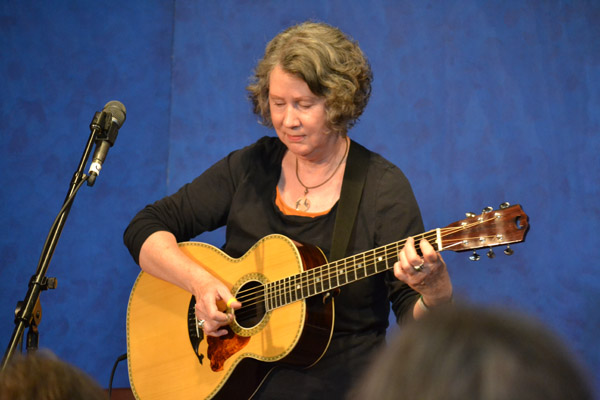 There's nothing like live music. There are a number of venues for it around the Olympic Peninsula, and other events that feature terrific performers, too. But the Juan de Fuca Festival is one of our favorites and the one we budget for. Musicians come from far and wide and there is a great diversity of musical styles. Mary Flower, above, is a guitarist and blues singer who has placed twice in the top three in the National Fingerpicking Championship, the only woman to do so.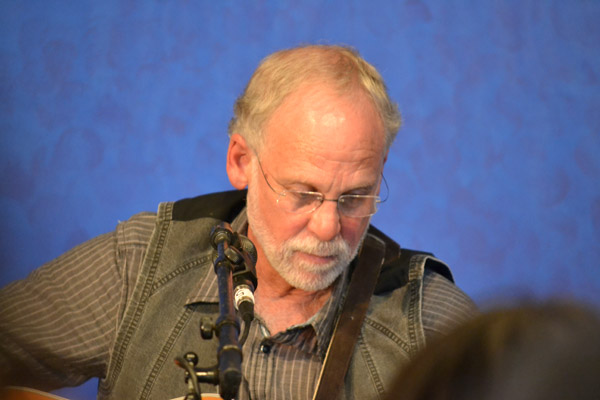 Paul Chasman, above, accompanied Mary Flower on Saturday and also performed on Monday. He is a well known West Coast guitarist.
The Portland Cello Project performs nontraditional and classical music – a great mashup of styles, wonderfully interpreted. They give a whole new twist to what a cello can do. One original piece they played was entitled "Robin Hood Changes the Oil." Great fun!