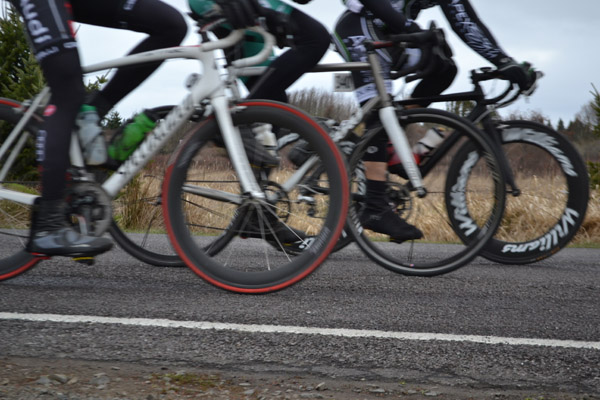 The Tour de Dung (as in "Dungeness") bicycle races were held in Sequim yesterday. The course is just short of 12 miles on a beautiful route described as "safe, dry, fast, and flat." I enjoyed taking a front row seat.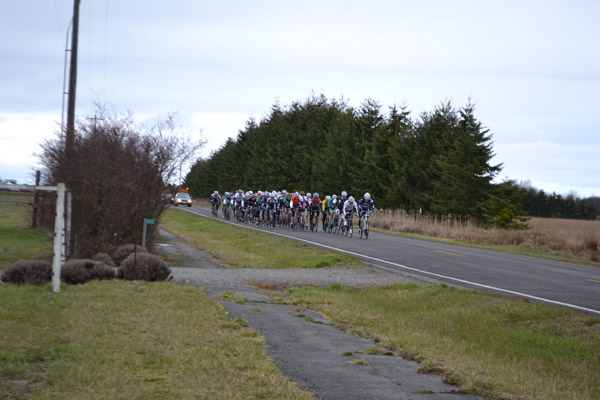 The weather was good — that is, no rain or wind.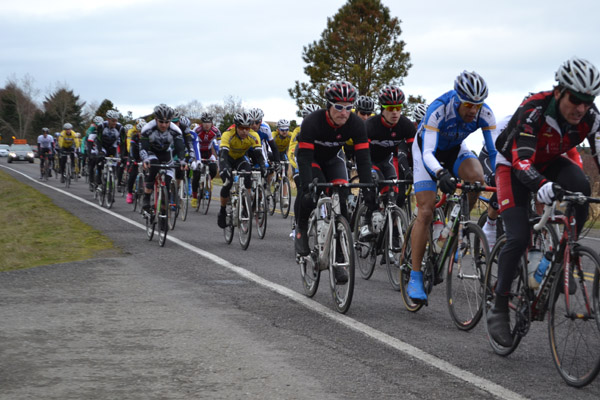 Races will be held again next Saturday. Locals, watch out for the racers. They are proceeded and followed by cars with signs and flashing lights.