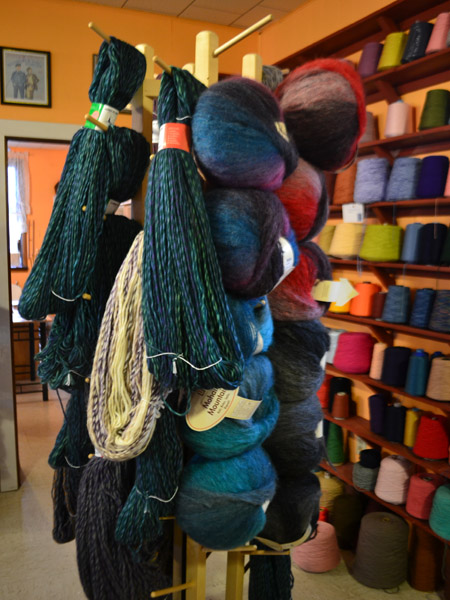 Our local knitting shop, A Dropped Stitch, is the go-to place for knitters and weavers. It's a sweet little store located on Bell Street, filled with beautiful supplies and plenty of good cheer.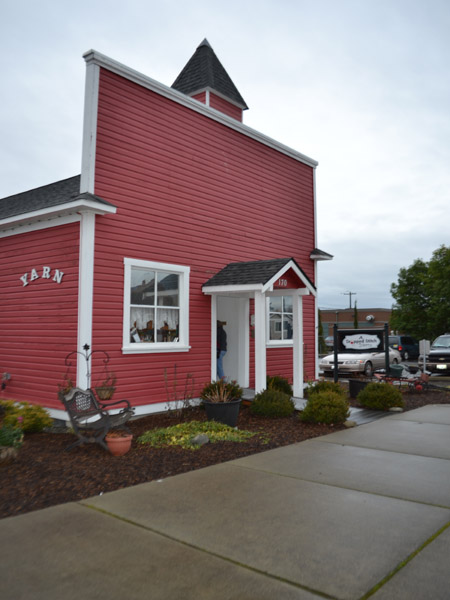 They offer classes and tech support. And there's even a spot toward the back of the store where yarnheads can hang out, knit, and spin woolly tales.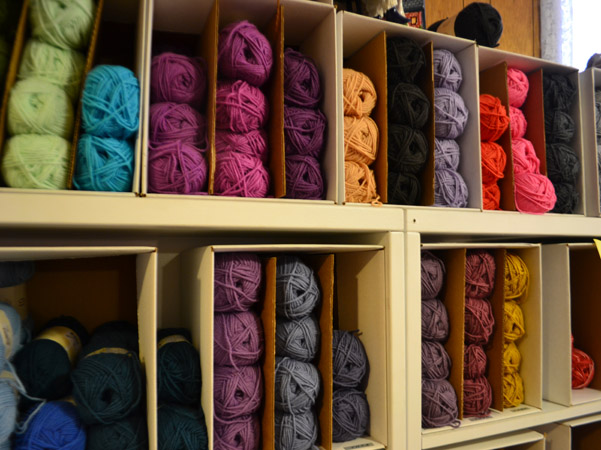 This post reminds me of the cable scarf I've been working on for months. It sits in a semi-neglected basket, growing so slowly you'd think perhaps it was ignored in lieu of blog posts.