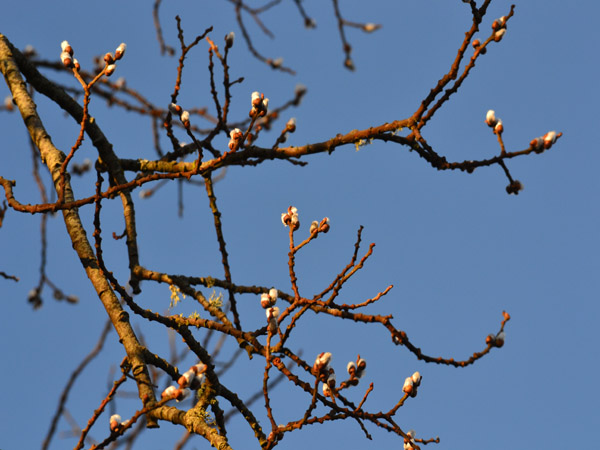 There's an enormous willow tree at the eastern entrance to the Dungeness Recreation Area. The other morning very early signs of spring, willow catkins, winked in the morning sun.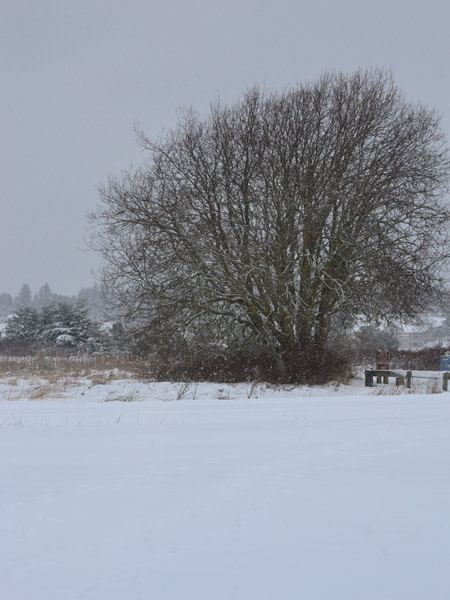 Here is what the tree looked like only four days before. It makes spring even more eagerly awaited and causes me to wonder: are those catkins a mirage?
This is a "Weekly Top Shot," hosted by Madge at The View from Right Here. To see other Top Shots, click below.