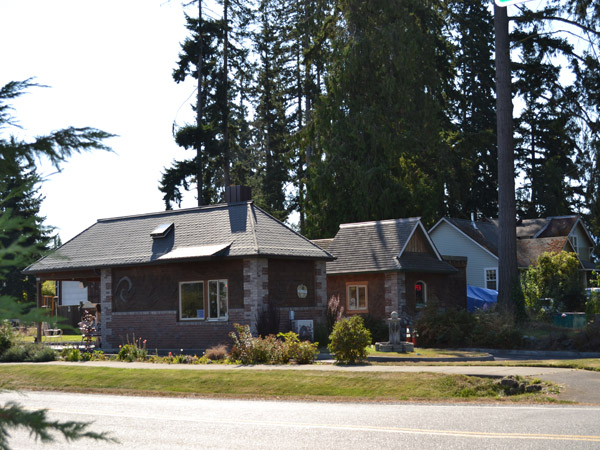 Okay. Technically this isn't in Sequim. It's Gabby's on Carlsborg Road in Carlsborg. But I've included it because it's close enough that you might drive through on your way to and from Sequim and I count it as number nine of this series.
But wait! We're not done yet! We do, of course, have two Starbucks (numbers 10 and 11). But I suppose you already know what they look like, don't you?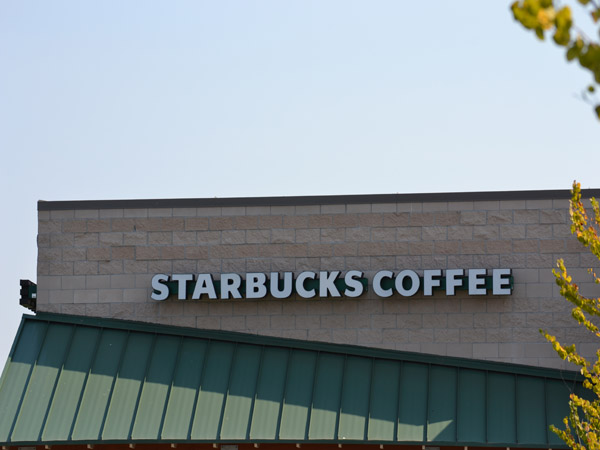 "Man does not live by coffee alone. Have a danish."  — Author Unknown
This concludes my series on Sequim coffee spots. . .at least until the next one pops up.