I think the French have a handle on living a good life.  There's usually a good boulangerie (bakery) in the neighborhood where people can pick up the day's loaf of bread, fresh and delicious. Pane d'Amore in Sequim is nestled off Washington Street and is easy to miss but it offers the kinds of artisan breads that say "life is good" and can spoil you for anything else. Their baguette makes me dream of Paris.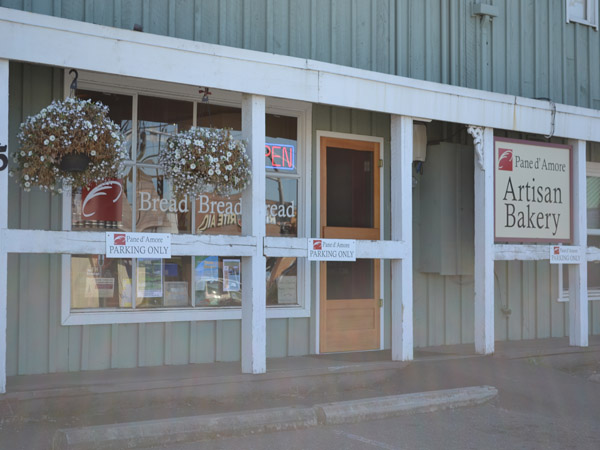 One quickly learns to not get there late in the day, as I did. They may be easy to miss, but they have a loyal following and if you arrive toward the end of the day the selection may be slim.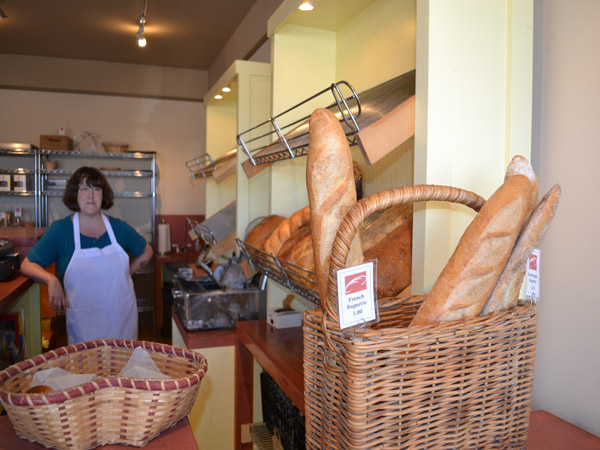 The nice ladies who work there begin their day with the racks to the right full of beautifully made breads as well as cookies and a selection of pasteries.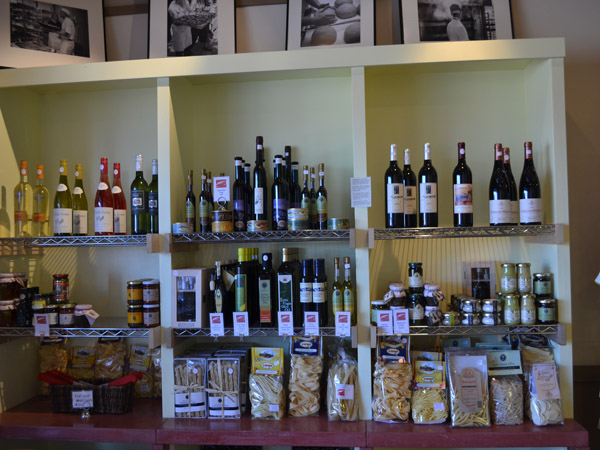 There is also a small selection of goodies for a nice gourmet gift basket or a well stocked larder at home.
Pan d'Amore breads are offered in other stores around Sequim and they also have bakeries on Bainbridge Island and in Port Townsend.