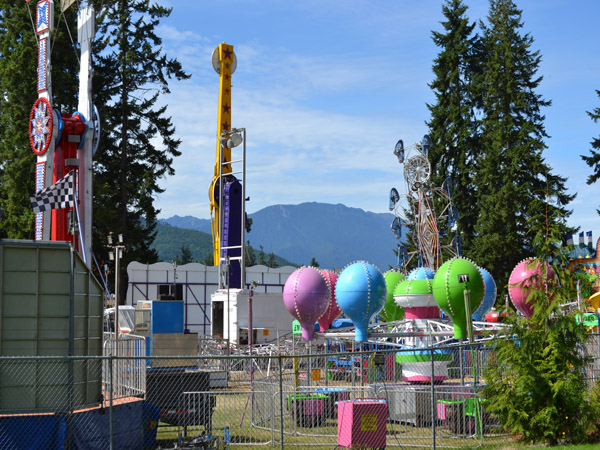 The Clallam County Fair in Port Angeles was Aug. 18-21. It was blessed by perfect weather and had many typical county fair events and offerings: animal shows, demonstrations, entertainment, and everyone's favorite: fair food!  The 4-H kids prepared outstanding exhibits and readily answered questions about their exhibits and animal husbandry.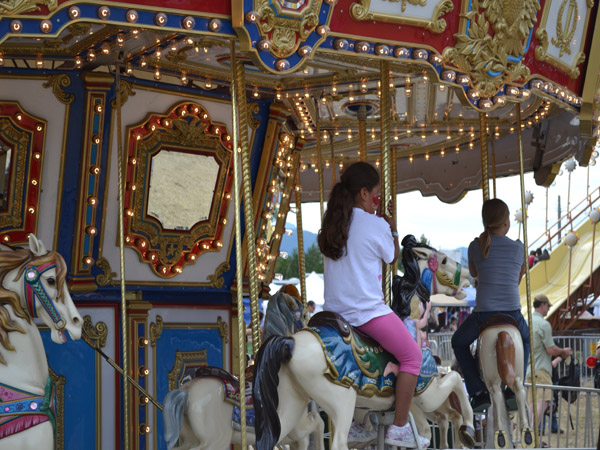 What's a fair without a carnival?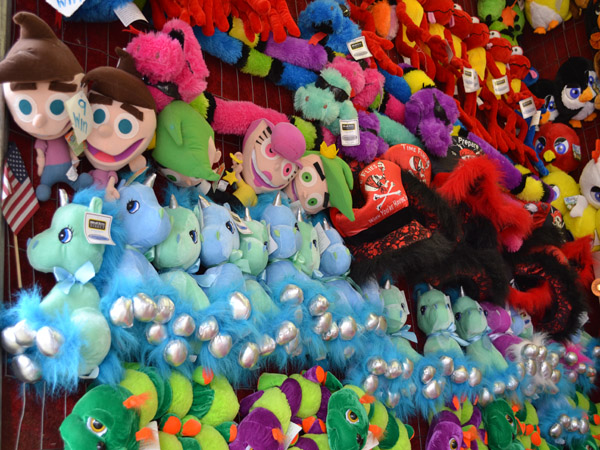 Fair carnivals specialize in bright colors, lights, and plenty of action. The Clallam County Fair also hosted a Demo Derby. . .gosh. . . we left too early and missed that.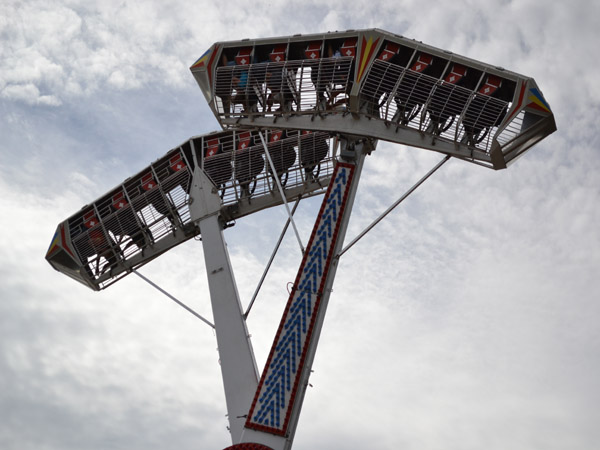 The County Fair was declared a success. Attendance, gate receipts, concession, and carnival proceeds were all up over last year. And a new event, the Clallam County Variety and Talent Show was a first time hit with a 68 year-old woman yodeler in a pink cowboy hat taking top honors.
Tomorrow I'll post photos from the Rodeo. To see more Fair photos also check out the Port Angeles Daily Photo: http://portangelesdailyphoto.blogspot.com/.