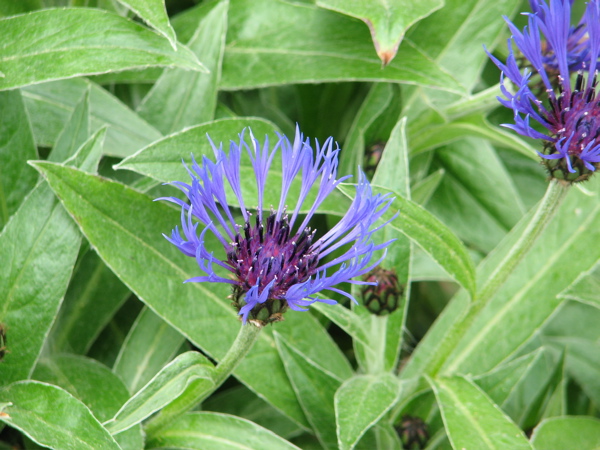 Today is Theme Day…and for the first time I am not participating (I'm out of town)…but if you go and see my brother, you can visit the world and see the view from many a CDPBers bedroom window!
This photo wasn't taken from my bedroom window…but if I had my good camera back…it could have been.
I have this really nice blue flower in my back yard. A friend dug some from her yard and gave them to me. I could ask…but I thought I'd ask you first.